PenrithSecurity.com.au is fully owned by Serious Security.
Serious Security Pty Ltd (Master License: 000101362) was established 2014 strive to be the best of the best when it comes to efficiency, dependability and excellence. Our professionals provide great customer service the minute you make contact with us. Our technicians are fully qualified to handle their specific fields of expertise and their reliability and timeliness is second to none. We back up our claims with a walloping array of security successes that resounds all over NSW. Our Melbourne subsidiary Serious Security Melbourne Pty Ltd (Vic License 960 242 50S) has been established to bring the quality workmanship / products and customer service ethos to Melbournians.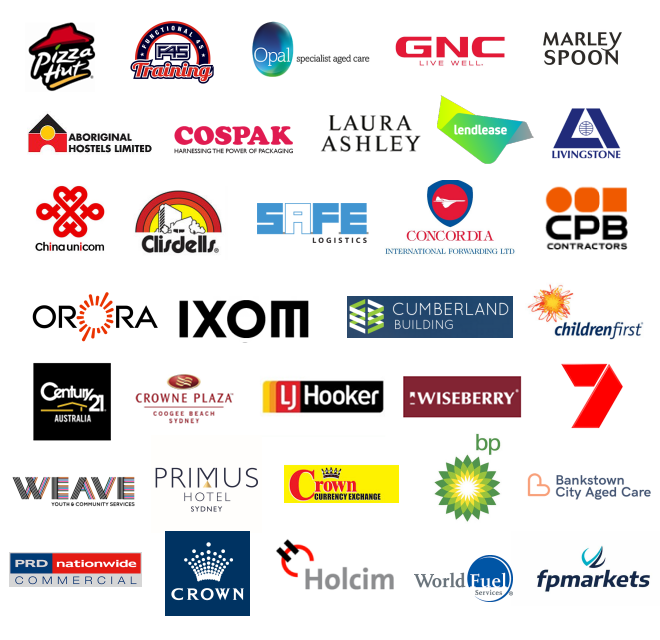 Some of the brands who have chosen to use us.