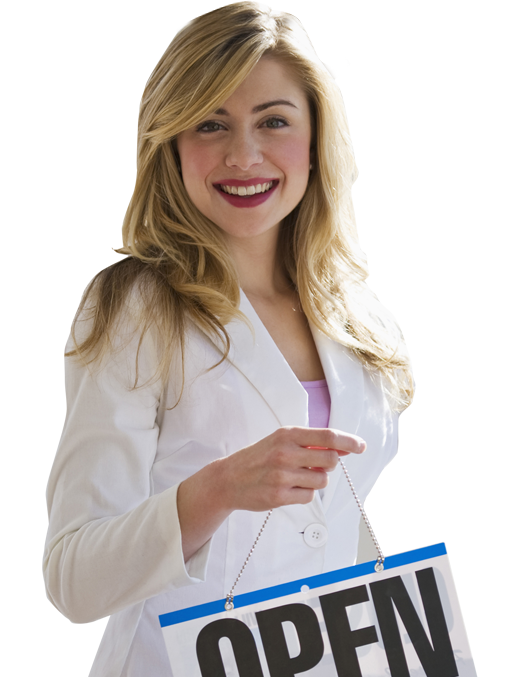 PenrithSecurity.com.au has the knowledge and skills to deliver access control solutions to your commercial property, from standalone systems to integrated systems that have PC interfaces and thousands of users.
Our range of audio intercoms includes a variety of attractive, durable and sleek styles both for external and internal use. Some have handsets while others are hands-free.
Biometric access control can be more complicated, have multiple verification points, management software, scheduling and multiple access points!
We can provide simple systems such as single readers or fingerprint scanners, to large sites with multiple readers & doors and thousands of active users that requires PC management software for system management. We can train staff to use systems and also provide ongoing support remotely when needed, as well as onsite callouts.
We can deliver standalone single reader & single door systems to fully scalable solutions including multiple reader and door systems, all the way through to entire building management of doors and readers.
Access Control
Keypad access control will allow multiple people to access one area, although this is not as secure as other methods due to the fact that the combination may be shared with other people.
Card and Tag Access
Each person has a Card or ID tag that identifies them and gives them access
Intercom System
Intercoms are ideal for placement outside a home or place of business. In addition to providing clear sound, the quality video camera built in provides sharp images allowing you to see who is speaking as well as anyone else that is there. This creates increased ease of mind and security.